ABOUT US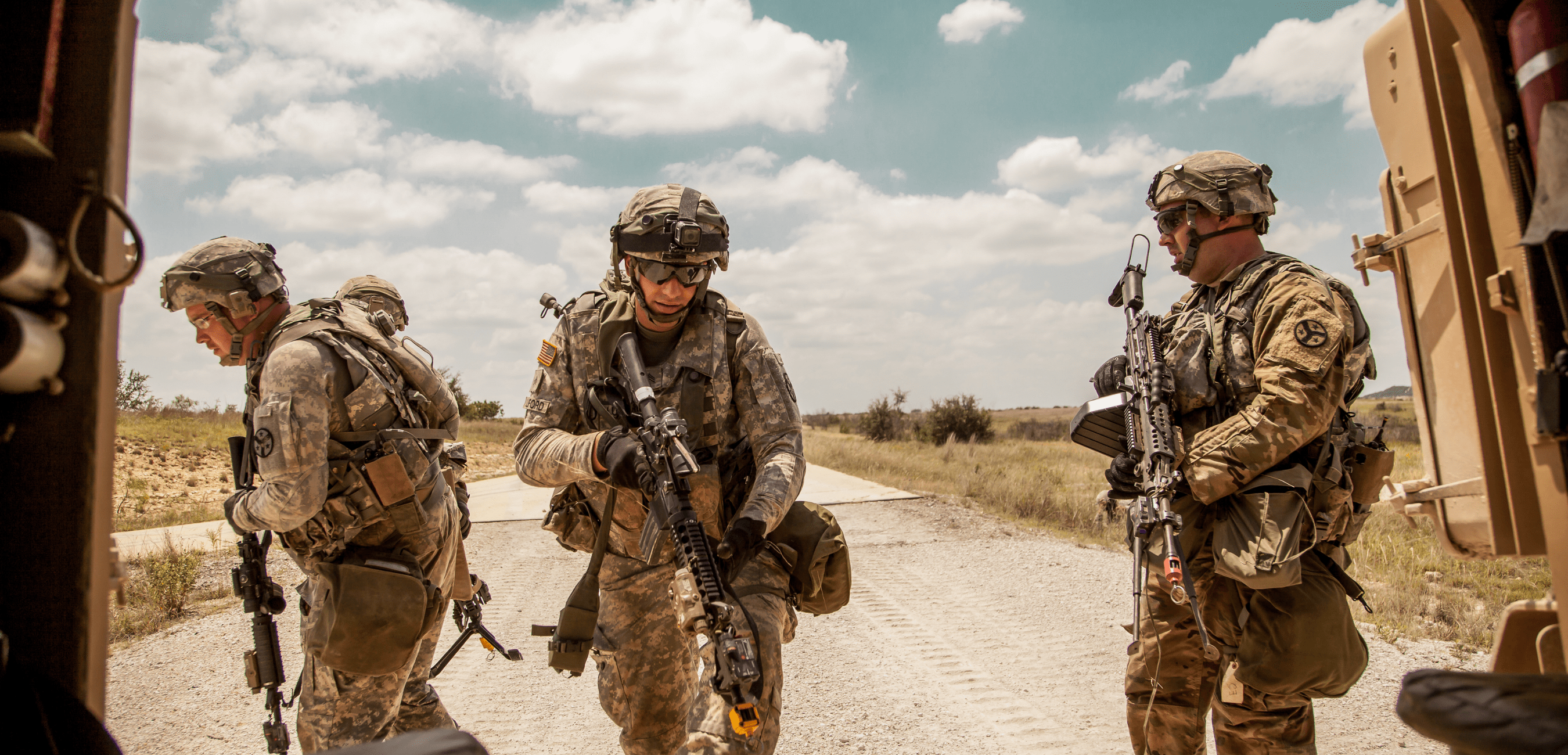 About Us
Tophelmetfan is an enterprise specializing in the design, development, production and sales of tactical helmets, body armor and other products. The company was incorporated in China in 2007. Our products are exported to 67 countries and regions around the world, and are well received by law enforcement officers all over the world.
Product style
Tophelmetan products are divided into three series:
1. Bulletproof helmet series: We provide NIJ IIIA, III, and IV bulletproof helmets, such as Fast, Mich 2000, Mich/Ach, M88, Airframe and other styles, and the colors are Black, Armygreen, Soil, and camouflage for your choice.
2. Body armor series: provide NIJ IIIA, III, and IV body armor, bulletproof vests, and bulletproof baffles.
3. Tactical spare parts: We provide a variety of tactical accessories for bulletproof helmets and body armor, such as helmet covers, tactical glasses, anti-drying earphones, helmet guardrails, lining sponges, masks, tactical gloves, etc.
Quality assurance
The raw materials, processing and delivery of TopHelmetFan products have been strictly tested. All products must pass the NIJ test before they can be sold. At the same time, it promises a 10-year warranty and a 30-day worry-free return and exchange service.
Customer service
Tophelmetfan always puts customer service first, no matter you have any questions, you can contact us at any time, our staff will reply you within 24 hours.
Company Name:Dongguan Jiacun Trading Company
Address:Room 901, Tenglong Building, No. 82, Hongfu Road, Nancheng District, Dongguan City, Guangdong Province
Company Number: 86 0769 23186900
E-mail: [email protected]