ABOUT US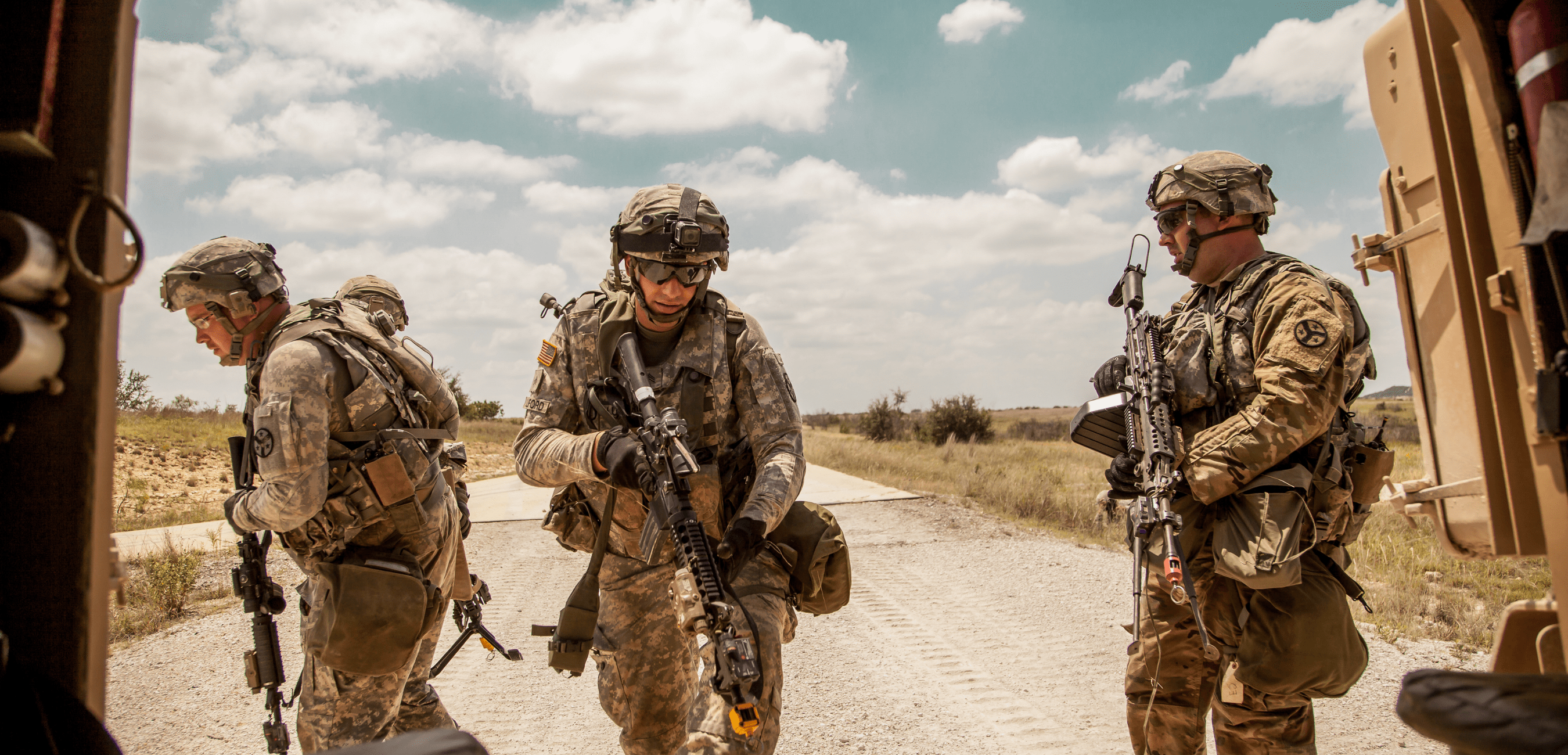 About Us
Tophelmetfan is an enterprise specializing in the design, development, production and sales of tactical helmets, body armor and other products. Our products are exported to 67 countries and regions around the world, and are well received by law enforcement officers around the world.
Product Style
Tophelmetan products are divided into three series:
1. Ballistic helmet series: We provide NIJ IIIA, III, and IV ballistic helmets, such as Fast, Mich 2000, Mich/Ach, M88, Airframe and other styles, and there are various colors such as Black, Armygreen, Soil, and camouflage for you to choose from.
2. Body armor series: We provide NIJ IIIA, III, and IV body armor, bulletproof vests, and bulletproof baffles.
3. Tactical spare parts: We provide a variety of tactical accessories that match ballistic helmets and body armor, such as helmet covers, tactical glasses, anti-drying headphones, helmet rails, lining sponges, masks, tactical gloves, etc.
Quality Assurance
TopHelmetFan has obtained the ISO9001 international quality system certification. The raw materials, processing and delivery of the products have undergone strict testing. All products must pass the NIJ test before they can be sold. At the same time, we promise a 10-year warranty and a 30-day worry-free return and exchange service.
So what are you waiting for, come experience the Tophelmetfan difference!