ABOUT US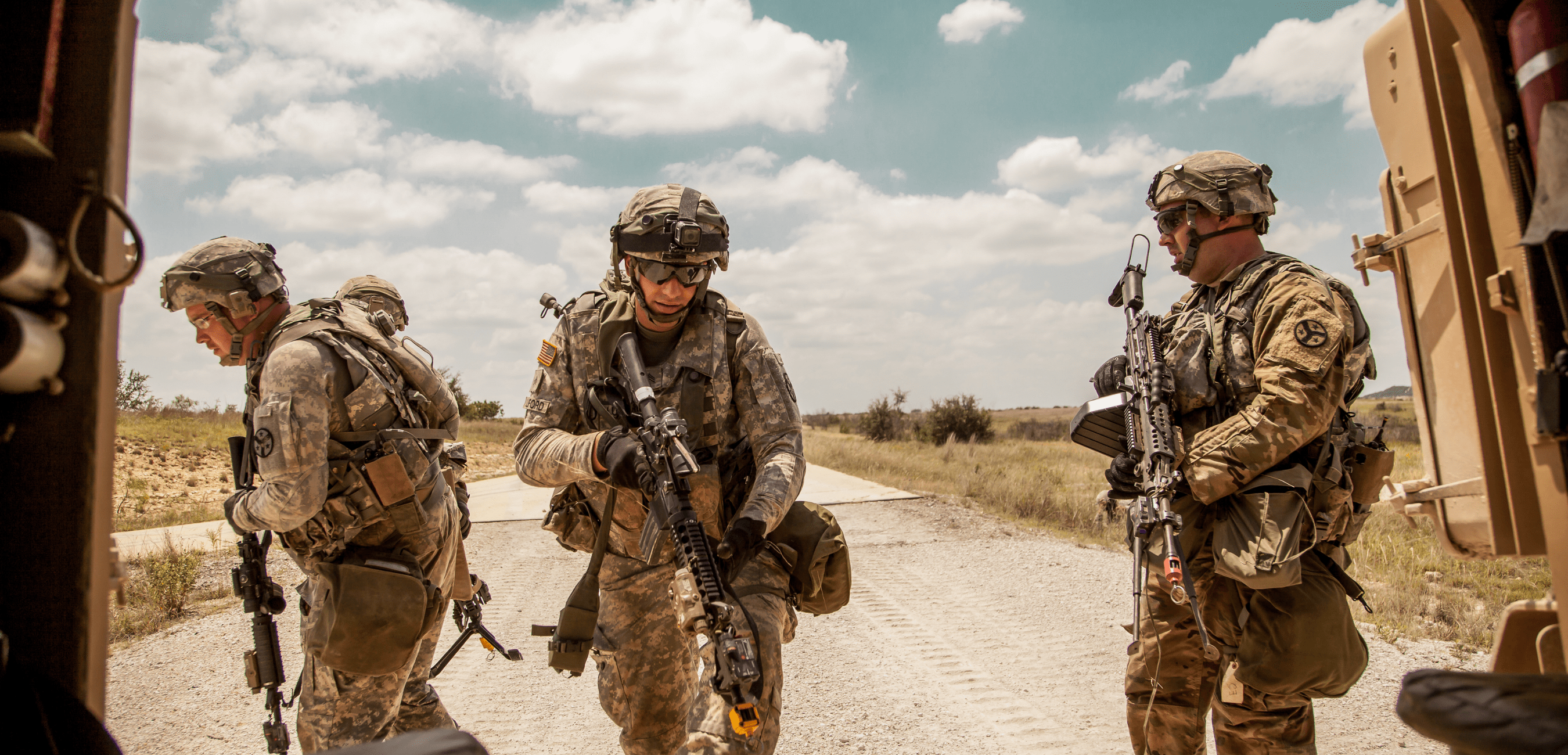 Tactical Helmets Are What We Do!
TopHelmetFan is a small business selling tactical ballistic helmets like MICH/Fast helmets to the men and women who need them the most. We love the tactical helmets and protective equipment, So we are willing to spend countless hours sourcing high-quality, low-cost protective items & accessories.
What We Do!
The goal for all of us here at TopHelmetFan is to make effective, fully NIJ-tested ballistic helmets more affordable and accessible for the people who need them. From the warfighter to the police officer to the ordinary citizen, no one should be without the quality protection he or she wants and deserves.
We understand that budgets are tight. As part of our commitment to increasing access to ballistic helmets, we've done everything in our power to ensure quality protection at a reasonable price. Whether you're working with a federal budget, state budget, or just your budget, money is often in short supply, but it shouldn't keep men and women from getting the tactical helmet that could potentially save their life.
Buy from us today, and experience the TopHelmetFan difference!