Payment Method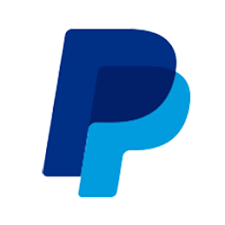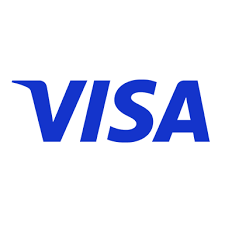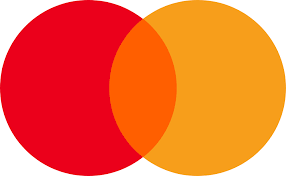 Our shop accepts PayPal and Credit/Debit Card payments.
Paying with Paypal:
1. With PayPal, you can send payment quickly and securely online.
2. Through PayPal, you can pay with a credit card, debit card, or bank account balance.
3. Once your order is submitted, you will be redirected to PayPal's site where you could make the payment.
When you use Paypal to place an order, you will be redirected to the PayPal payment page, where you can confirm your payment by logging in with your PayPal username and password.
If you are already a PayPal customer, you can use your user data to log in and pay. And if you are new to PayPal, you can then log in as a guest or open your PayPal account and confirm your payment.
If you have any questions, please send an email to support@tophelmetfan.com to get in touch with us, we will reply you within 24H.